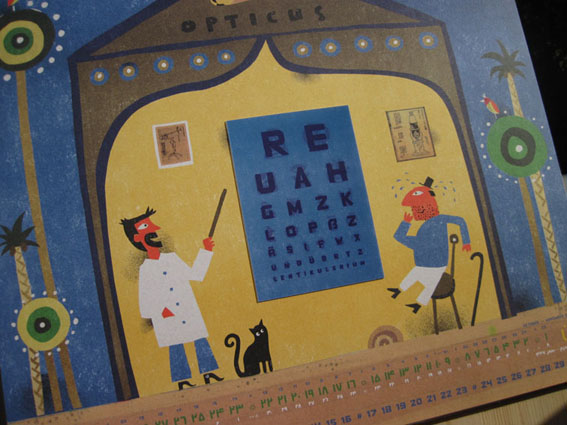 Meine Illustration für August 2015 & Aaban 1394, dem iranischen Sonnenjahr -
My illustration for August 2015 & Aaban 1394, the 8th month of the iranian sun year.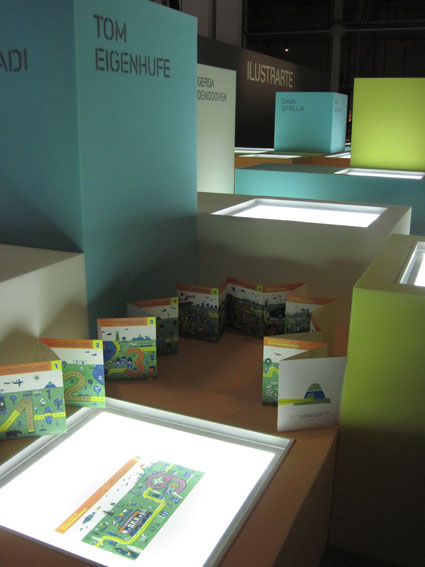 Meine Arbeiten wurden zu Illustrations-Bienale »Illustrarte 2014« in Lissabon ausgewählt
My illustrations got selected for the Illustration-Bienale »Illustrarte 2014« in Lisbon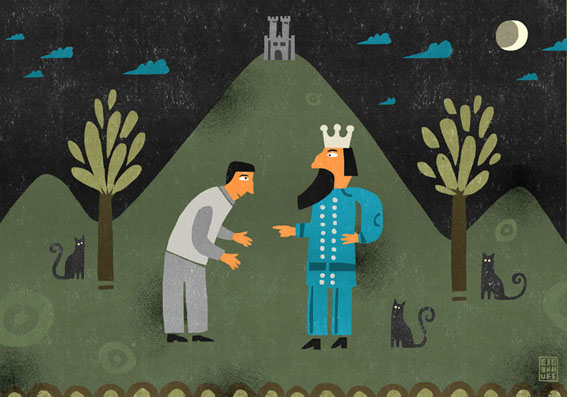 »Eigenhufes Rätselillustration
meine monatliche Rubrik in Das Magazin
Each month I have a illustrated riddle in the magazine
with the fitting title »Das Magazin« from Berlin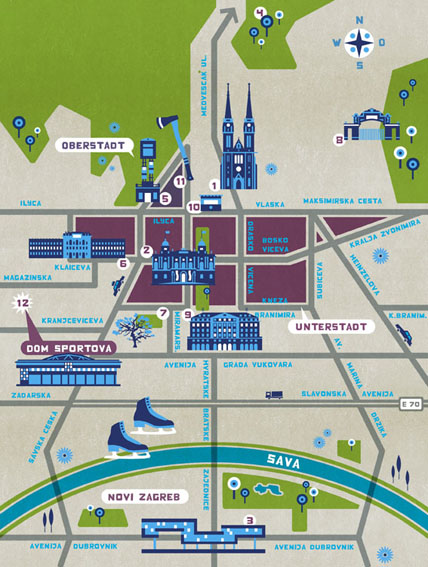 Illustrierte Stadtpläne & Landkarten:
die für das LOOX Spart Magazin
Illustrated Maps - this one for the Loox Sports Mag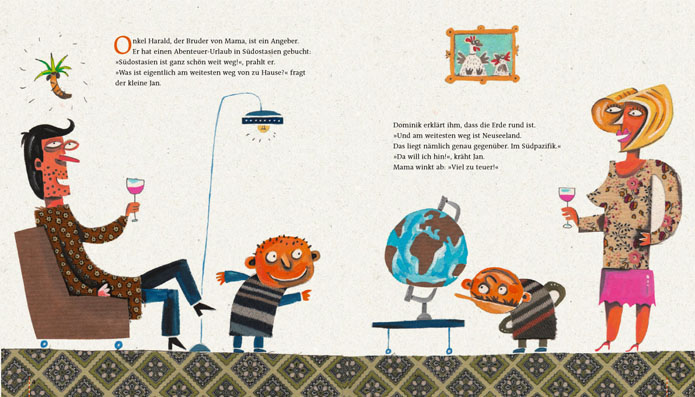 Illustration für Kinder
Zum Besipiel in der Gecko-Kinderzeitschrift
Illustrations for childrens magazines: for instance for Gecko a childrensmag from Munich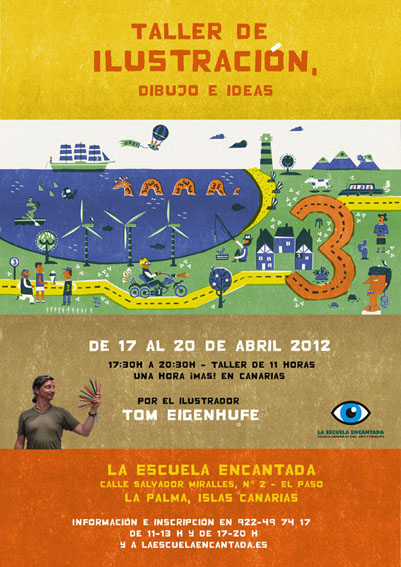 Lehre
Zum Beispiel dieser Kurs »Illustration, Zeichnung & Ideen«
Sometimes I teach: For exaple this workshop about »Illustration, drawing & ideas«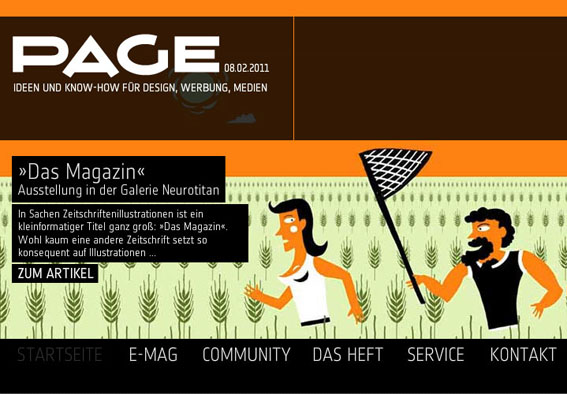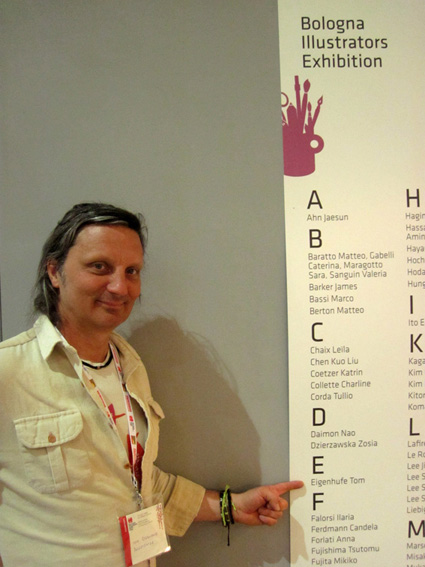 Darauf möchte ich noch Verweisen - some links:

1. Der Blog von Hammeraue Verein & Edition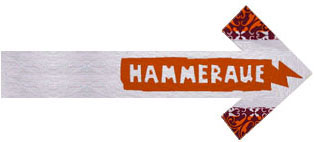 2. - Die Internetseite von Hammeraue Verein für Illustrationen & Zeichnung und
3. von unserem Miniverlag Edition Hammeraue.


| | | |
| --- | --- | --- |
| | ............. | |
| | | |
| | | |

4. Hier gibt es ein paar von mir gestaltete Schriften
Here you can find some of the fonts I have designed.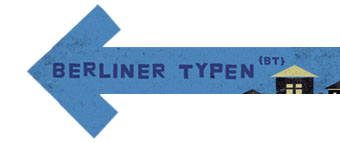 5. Und das da ist eine Schrift mit verschiedenen Charakteren um kleinen Geschichten zu erzählen.
And this is a font of characters I did for making little stories.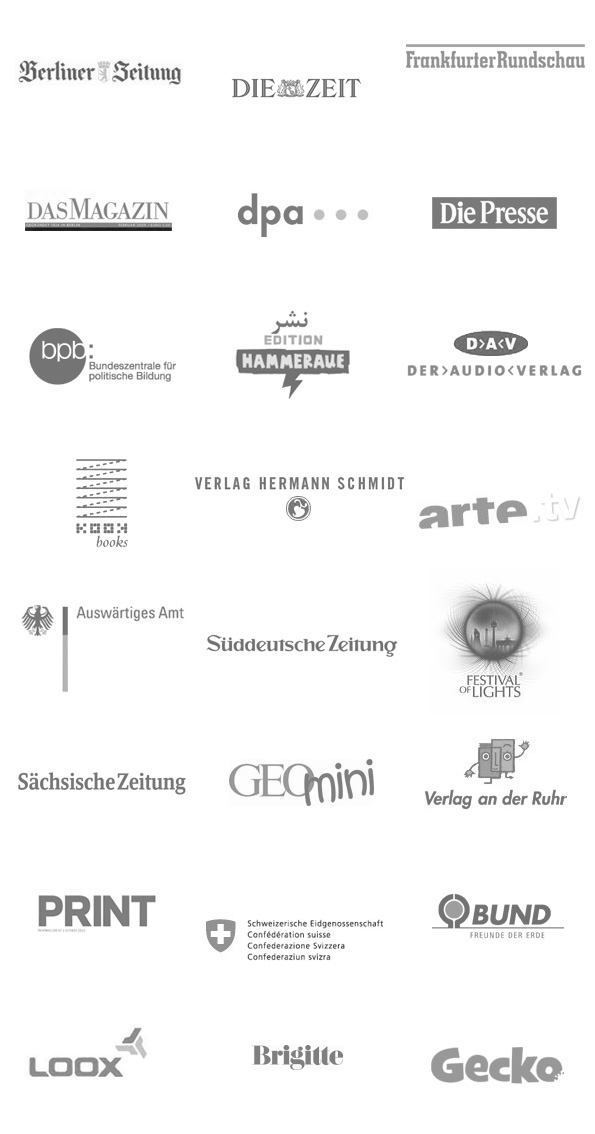 © Tom Eigenhufe 2017

*